Dedicated professional dynamos who make it all happen from first doodle to finished furniture…
…aiming to spread more Danish Designed furniture to the world.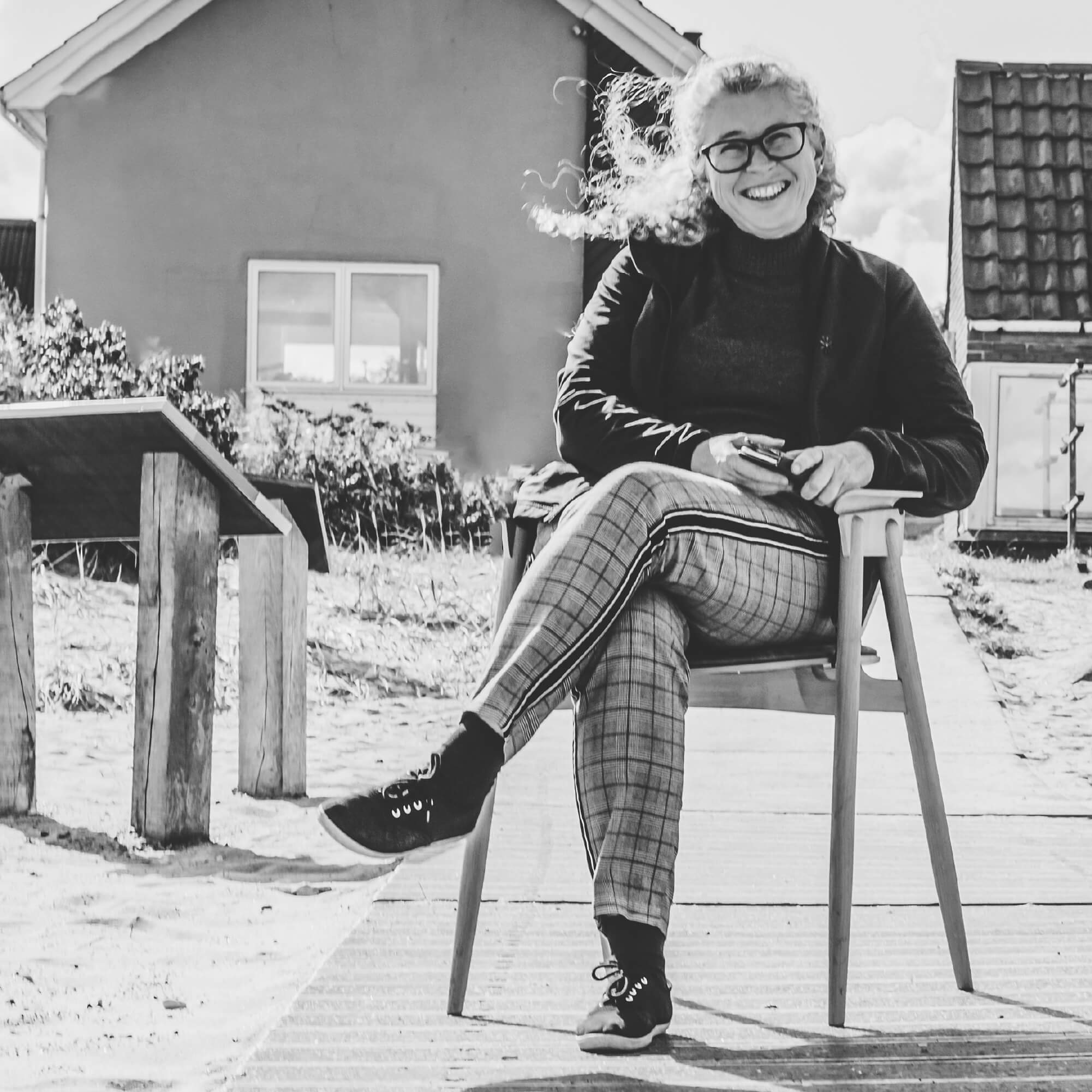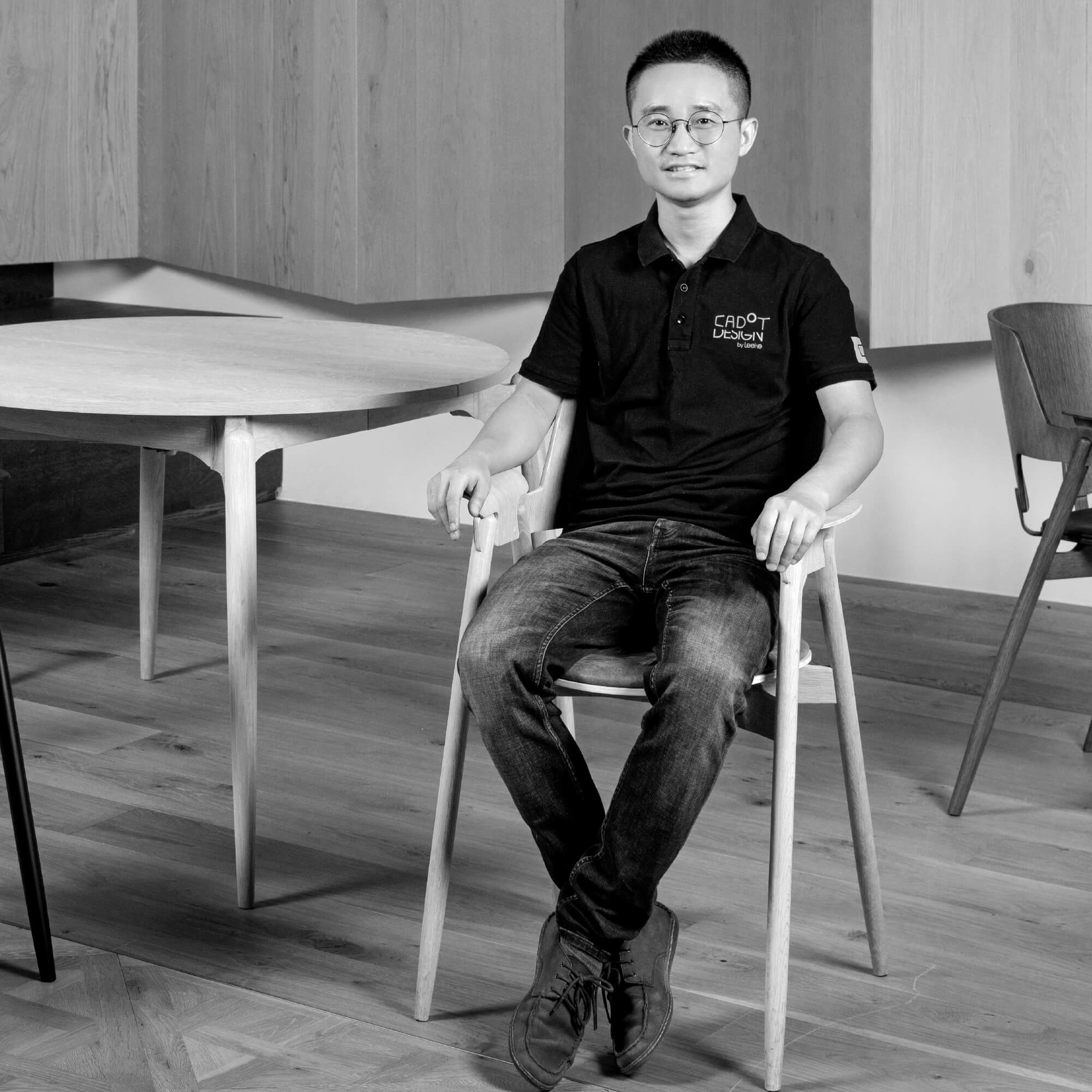 While being the citizens of the world…
…the company founders Dorte and Kevin are still very much in love with their own communities in East and West. Strong bond with designers and personal values is something that keeps this joint together. Dorte and Kevin are not only the founders of this community and jointly the center of this design melting pot, but also friends and the dedicated professional dynamos who make it all happen from first doodle to finished furniture

"LEEKE" [Li'ke], means promptly in Chinese
And so, we are set out to be a dynamic duo that solves the tasks with equal professionalism and respect towards all parties in our business, designers, customers and manufacturers.
CaDot Design ties the Leeke companies together into a joint force. We offer one or a combination of the services for you.
This makes us capable of creating, producing, and delivering Danish Design Furniture to the world. Our two Leeke companies in China and in Denmark carry the same name that also describes our aims for the business processes. The many competencies and relationships that we have obtained building, producing and selling  CaDot Design Collection left us with a portfolio of trusted designers and producers. This allows us to provide you the opportunity to design and produce furniture ODM and OEM for other companies that work with design or high end commercial furniture. 
Words by CEO Dorte Damgaard:
"Overcoming the Corona pandemic, our world has entered new challenges, that we boldly face with optimism in both East and West. We are following our plan and continue developing the CaDot® Design collection full speed ahead. This year we entering with new furniture, a new lamp to 2DOT® collection and entering cooperation with new designers and new partners.  At the same time we commit to develop ourselves into a stronger business partner, increasing our already substantial knowledge of legal compliance (REACH, EUTR, FSC® and various standards) as well as focus on sustainability in terms of considerations about packing, material and treatment.
Since the establishment in August 2019, we have supported selected Danish customers with both ODM and commercially developed furniture and has come a long way in the development of the CaDot® Design collection, but we have not finished yet, and we hope you are looking forward to the future developments together with us and our community. 
After showing at international fairs in Shanghai the branded collection has grown international customers in Japan, China, Israel, Lithuania, Greenland and Taiwan and created attention in other countries for future business and is now returning home to Denmark to explore and offer to the nearby markets."
We can find our future consumers and customers worldwide where there is a demand for Danish Design and quality furniture; as a fairly new Design Brand, we are looking forward to expand during the coming years in the international world of trade.